Our payroll services will deliver more than just basic payroll calculations.
Our payroll processing services include: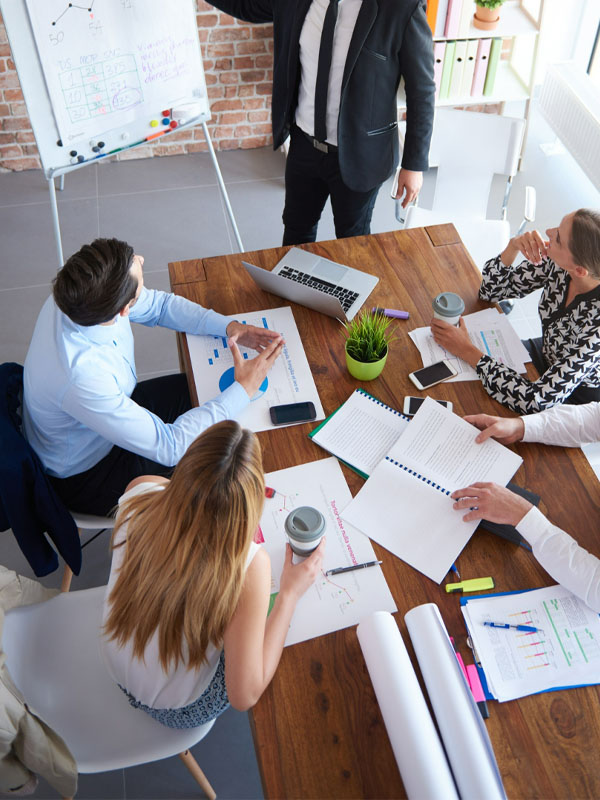 Automatic payroll processing: We calculate wages and pay employees using flexible software tools.
Tax withholding : Our payroll systems ensure that all appropriate taxes, are withheld from employee wages accurately and paid on time.
Tax filing services: We will take care of filing federal, state and local taxes on behalf of our clients.
Compliance expertise: We will keep up with regulatory changes and notify about changes to wage and tax laws that affect the business.
Payroll reporting: We can run detailed reports covering payroll operations – wages paid, taxes withheld and hours worked, among other details.
Request a Service Proposal